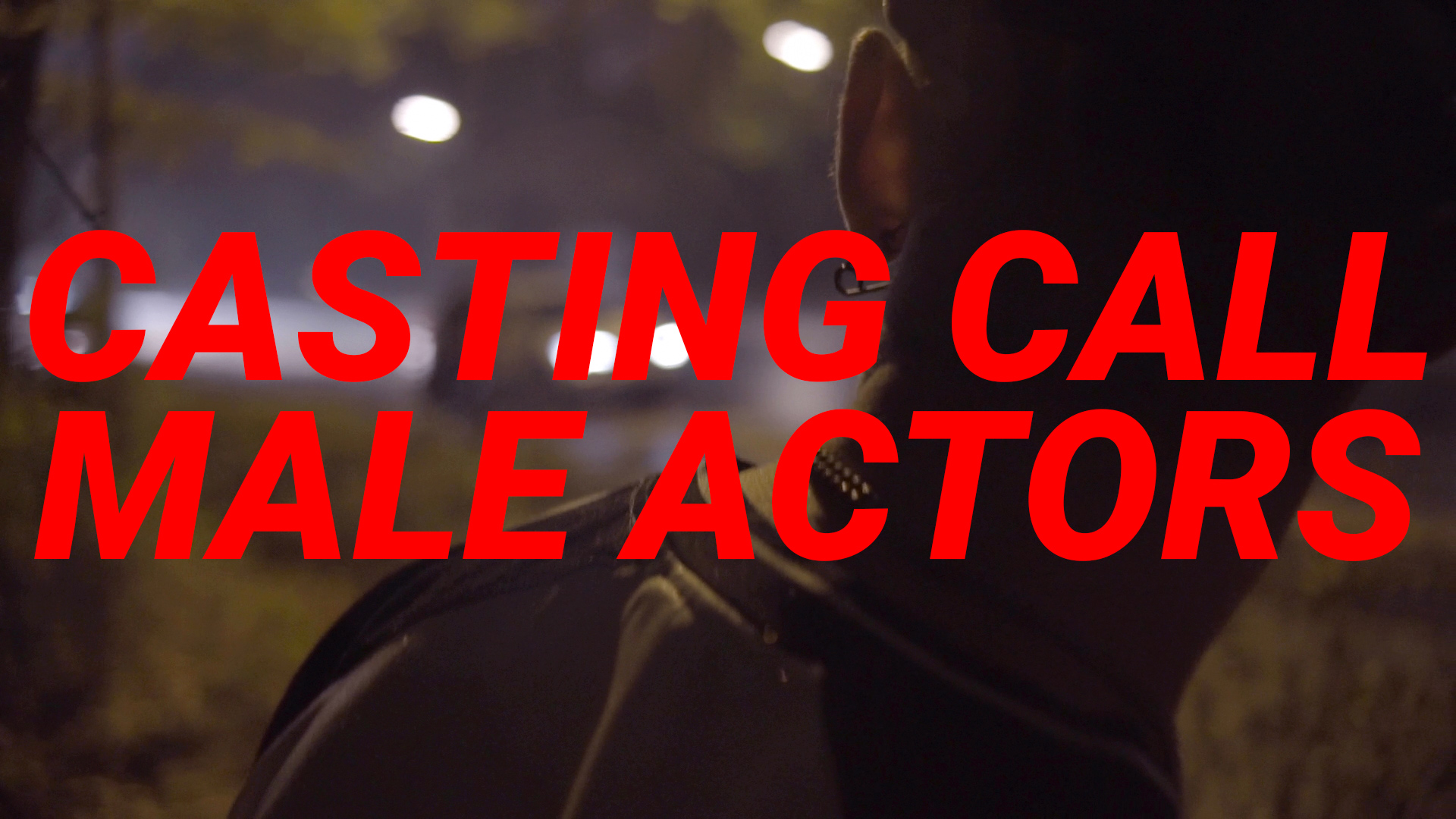 AUGUST 2019
For my new short film
Mysterious Objects At Midnight
I am looking for
Male Actors (20-45 years)
The film tells a story about the straight truck driver Toni who enters a fantastic cruising forest. He makes friends with two gay men and together they explore the jungle-like nature, their male bodies and bring movement into the disturbed relationship between gay and straight men.
There will be homoerotic scenes in it and the protagonists will be naked in some scenes, so this should not be a problem for you. 7 Shoot Days around Berlin. Any language skills are okay. Duration of the film will be approx. 25 mins. Open to Actors, models or non-professionals.
More info about the project / your application with photos at
hannes [at] milieufilm [dot] de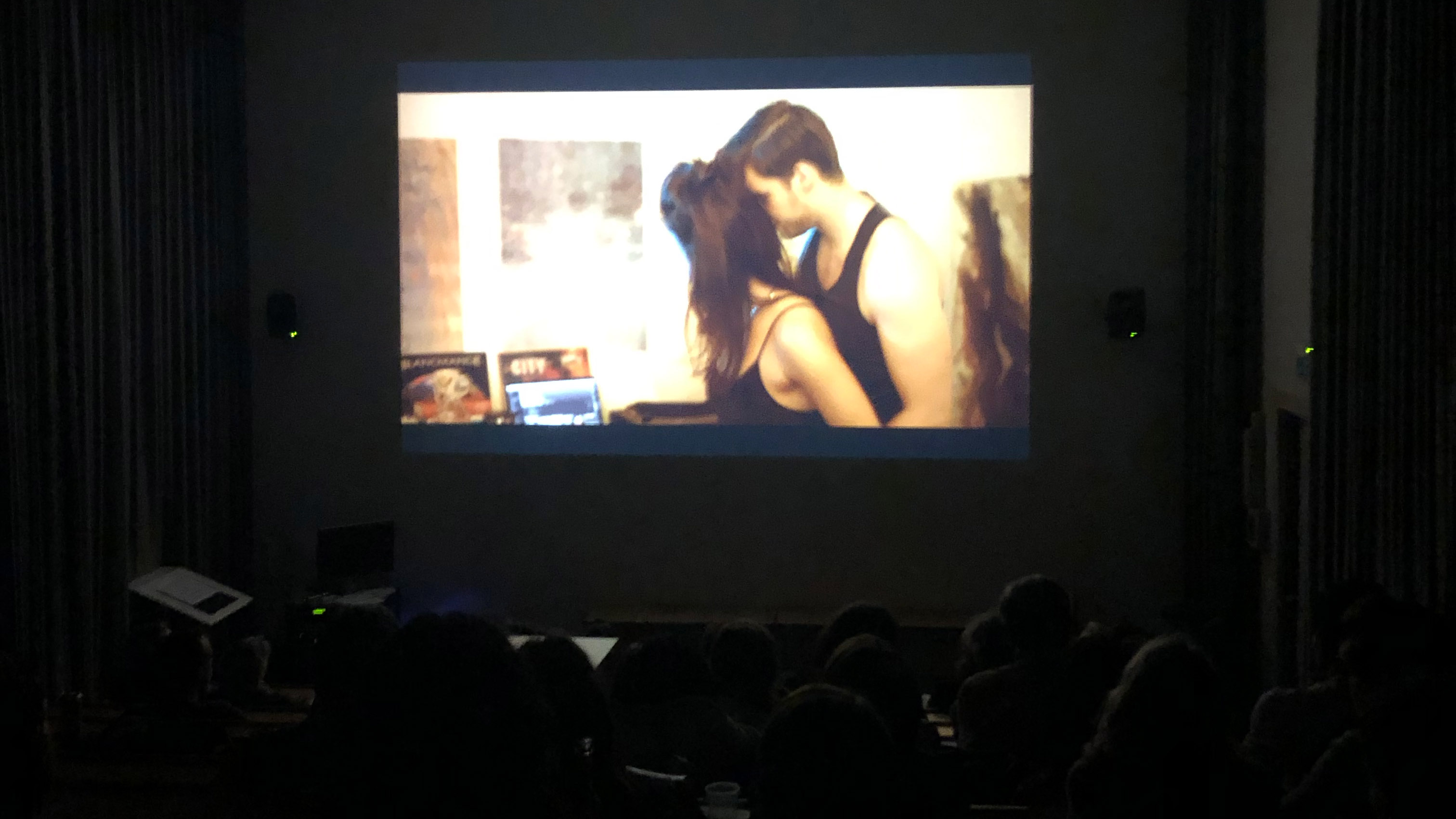 EXHIBITION JULY, 12-14: UdK Rundgang 2019
Come and see some of my works at the Universität der Künste Rundgang in Medienhaus, Grunewaldstr. 2-5, Berlin Schöneberg. I am showing three short films, and one exercise on 16mm in the cinema. More info
FILMS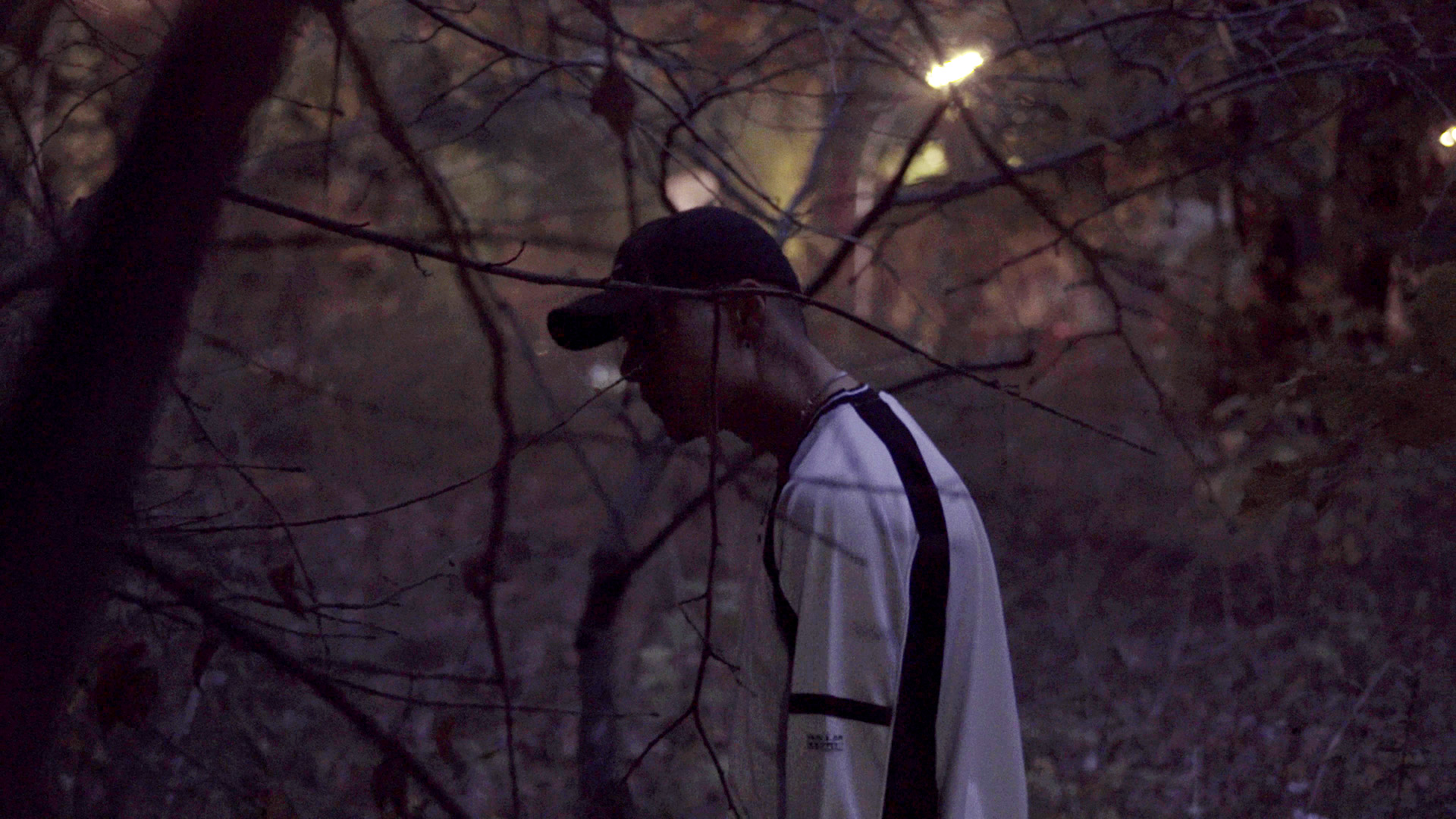 MYSTERIOUS OBJECTS AT MIDNIGHT
25 min, 2019

A new short film about cruising, bodies and the complicated relationship between gay and straight men.

Currently in preproduction.
ROUTES
24 min, 2018

In April 2018, I went to Athens for 3 weeks where I met a couple of actors through the dating app Grindr. Based on the guys I met, I developed a script for a short film.

This project analyzes the jungle of a big city with all its streets, passages, subways, bus lines and hidden places. Through the internet and with their phones, people discover unknown places and become connected to unknown people and their secret lives. Like plants in a jungle, the storylines will be intertwined and fragmentary.

I shot the film on the Sony A7s II in 4:3 aspect ratio. The film is in post production.
SHOW REEL
7 min, 2006-2018


BEACH BOY
32 min, 2011
festivals & awards (selection):
Achtung Berlin, 2011 (best medium length feature)
Max-Ophüls-Preis, Saarbrücken, 2011 (competition)
29. International Film Festival, Uruguay 2011 (competition)
on DVD here:
Missing Films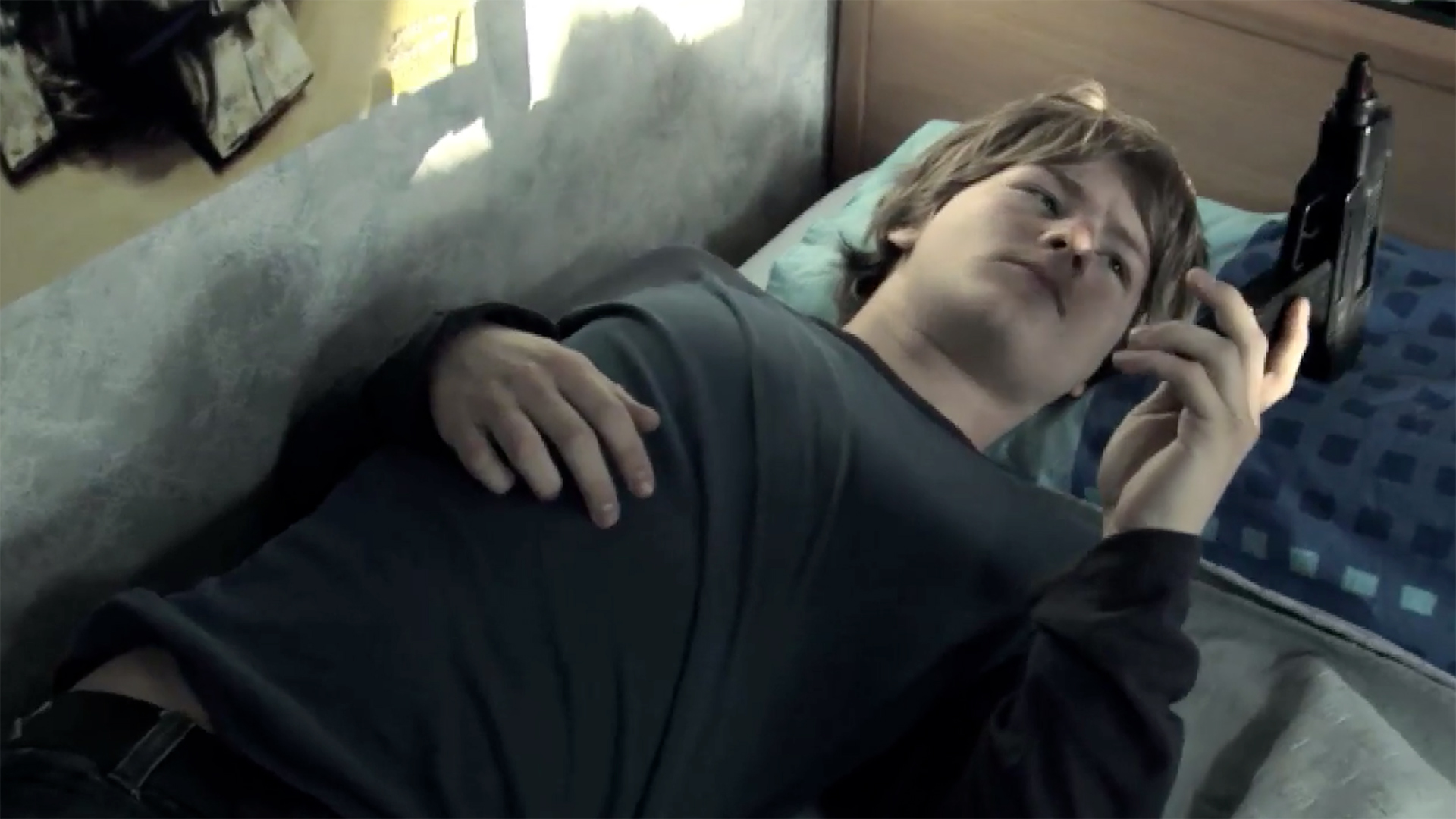 PINK BOYS
13 min, 2008
festivals:
Internationale Filmtage Hamburg 2009
Achtung Berlin 2008
on DVD here:
Bildkraft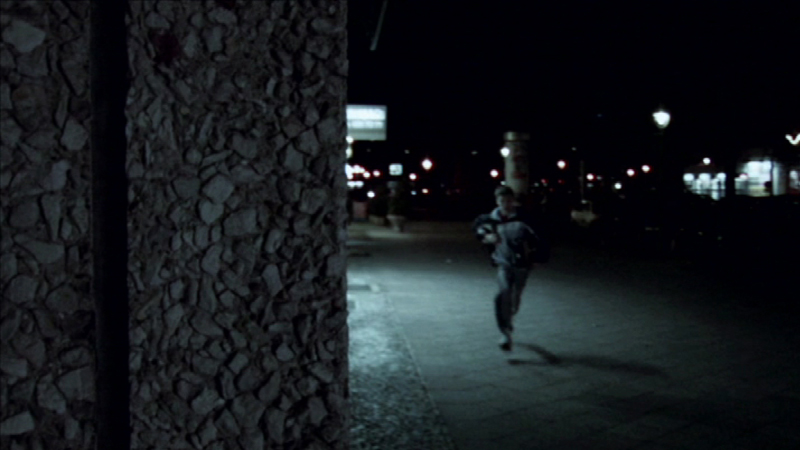 BARKING DOGS
5 min, 2007


Software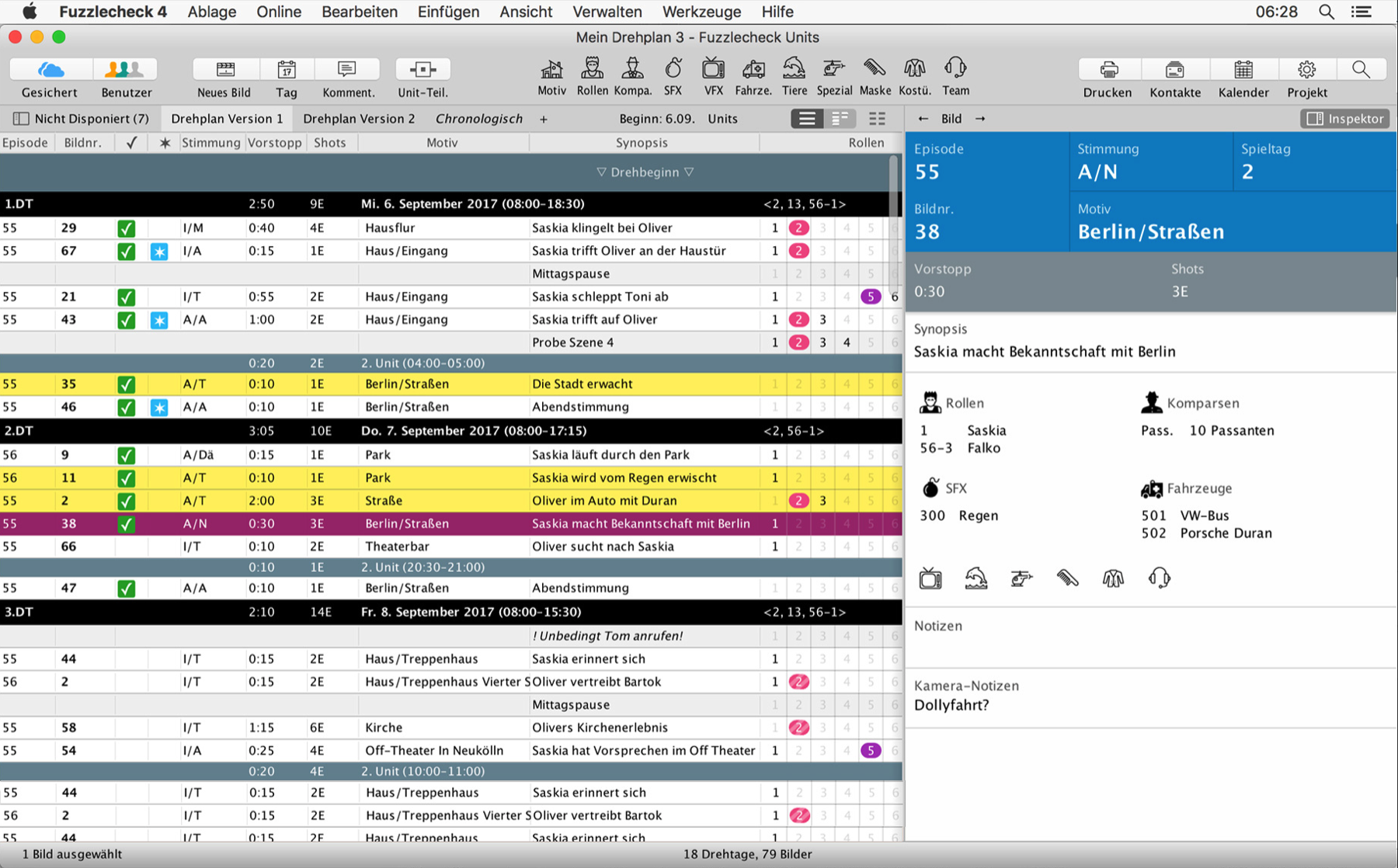 Fuzzlecheck
software for film and media preproduction
4th version released in 2017
idea, ui design, coding and sales
with Diemo Kemmesies
Link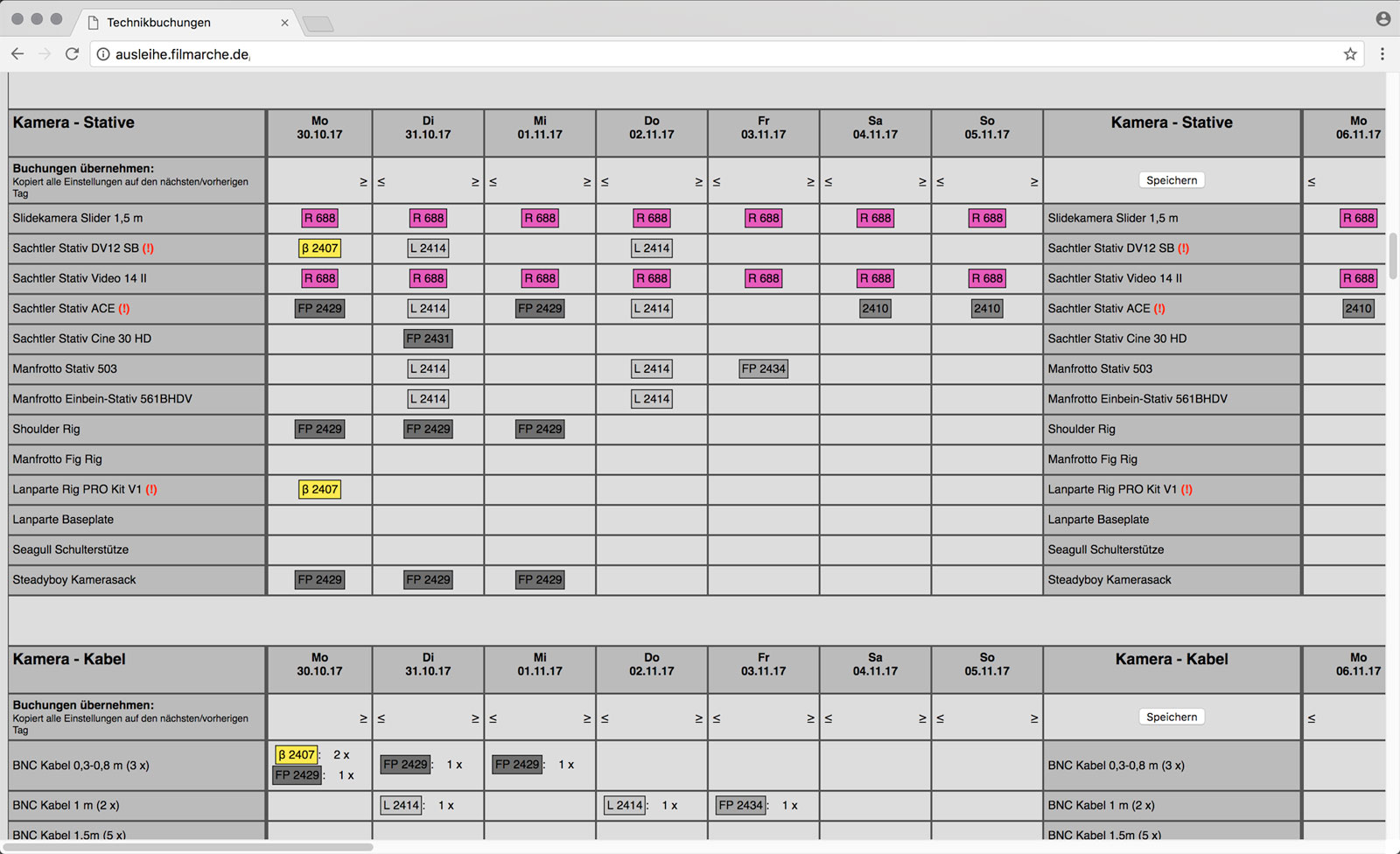 Film Equipment Management System
2nd version released 2014

idea, ui design and coding (HTML, CSS, PHP, MYSQL)
for Filmarche e.V. and Achtfeld GmbH, Berlin



Schools & universities
-
Art and Media
studies at
University of Fine Arts, Berlin
, classes: "Narrative Film" and "Experimental Film/Media Art"
- Film Directing studies at
Filmarche e.V. Berlin
- Computer science, focus on JAVA (autodidact)
Imprint:
Hannes Hirsch, Skalitzerstr. 46a, 10997 Berlin, Germany
This website links to a number of external websites. I am not responsible for the content of those external websites. All media on this website is copyrighted if not labelled differently.
Privacy